My Journey So Far Starting with a fun shoot @ NMI Imports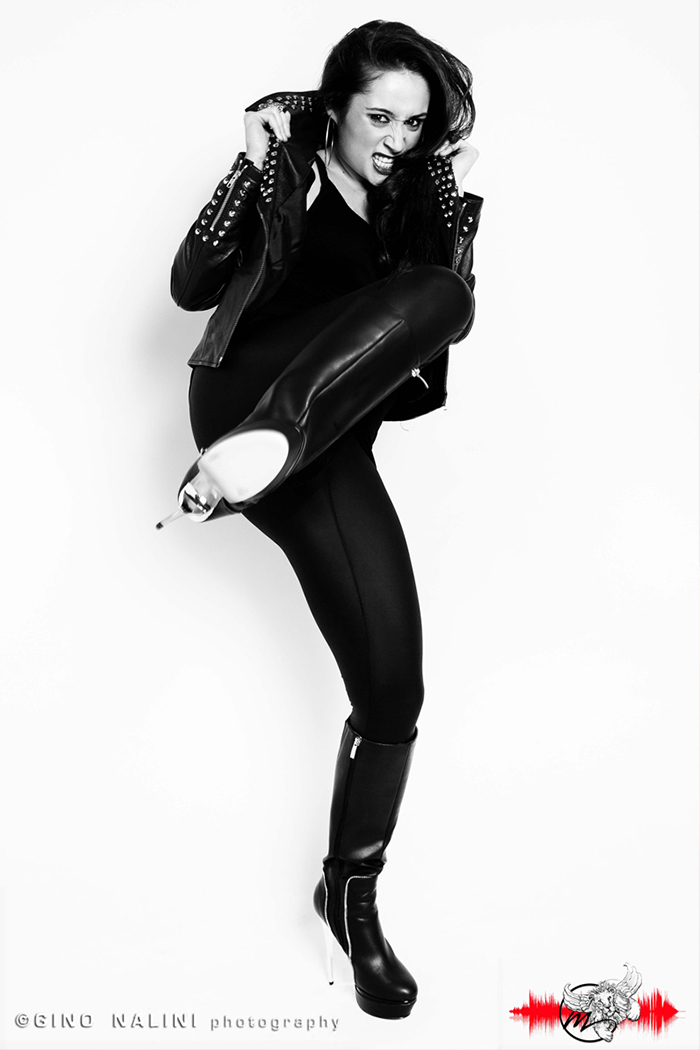 Thanks to NMI Imports, Gino Nalini from Gino Nalini Photography and Andrea Moschetti from Hair and Make-Up by Andrea, I had a fantastic day in the studio. Showing some versatility and style I was able to showcase four outfits that demonstrated that girl next door, the business woman, the classy woman and edgy rocker. A great combination that allowed me to showcase the sides of Mys T. The photo-shoot was accompanied by many laughs and music to suit the shoot including Destiny's Child, Beyonce, Jessie J, Old school jazz and ending the shoot with some Slash and Guns and Roses. I had a great experience and had the chance to get a sneak peak into next seasons collection at NMI Imports. Some beautiful designs I'm sure you shoe lovers out there won't be able to resist. It was great to be in the studio again and it allow me to give you all a sneak peek into my current journey.
If you wanna check out what we got up to at the NMI Photoshoot, check it out below
In other news, there are 23 days left on the KickStarter Fund and I'm not liking my chances, but I'm remaining hopeful. Everything happens for a reason and one way or another I promise to deliver Mys T's music to you, hopefully in the near future. Also under works is a project that is sure to get you all excited. I am working with a great team of passionate musicians that are ready to take the Sydney circuit by storm. Hours of rehearsals and songlists are underway and I can't wait to introduce you all to the great news! In the meantime, since my audition on The Voice Australia has aired I am now getting back to covering some great songs for you on YouTube, so please if you have a song request you would like to hear me sing whether its old, new, classical or rap, let me know. During the down time on social networks there has been a lot of work going on behind closed doors that involve creating, evolving, designing, singing, writing, rehearsing, brainstorming and planning my next move. I believe hard work pays off and the right people can encourage and be a valuable blessing on the road to success.
Rise above and love
Mys T xx